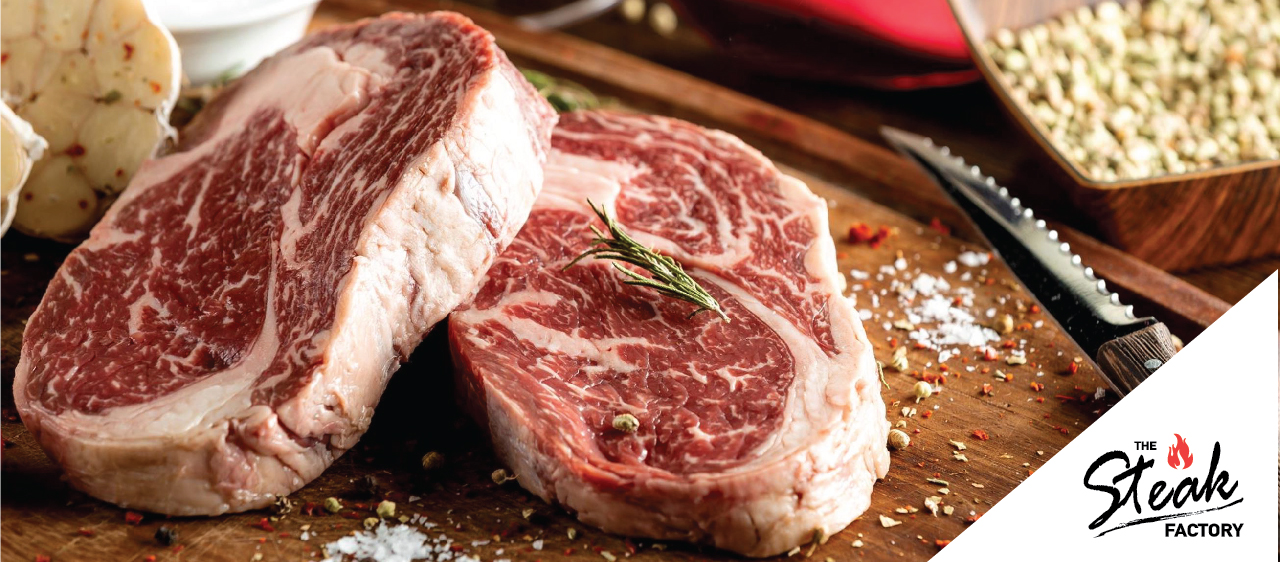 WAGYU – a Japanese beef cattle breed – derive from native Asian cattle. 'WAGYU' refers to all Japanese beef cattle, where 'Wa' means Japanese and 'gyu' means cow.
Wagyu is arguably the best and most expensive beef money can buy. With its exceptional marbling, superior tenderness and exquisite flavour, it's no wonder Wagyu is the pinnacle of the beef world.
Through careful genetic selection and feeding, Wagyu producers can create an experience for connoisseurs unmatched by any other beef. From executive chefs to the weekend barbecue fan, Wagyu offers a level of quality that can be enjoyed by everyone.
The unique taste and tenderness of highly marbled Wagyu beef makes for an unrivalled eating experience. That is why Wagyu beef is finding its way into the repertoires of Gourmet cooks and fine restaurants across the world.
Moreover, with its proven health benefits, choosing Wagyu isn't just a treat for your taste buds, it's great for your heart as well. Not only is it a gastronomic delight, but it's healthy for you too. Health experts have discovered the mono-unsaturated to saturated fat ratio is higher in Wagyu than in other beef and, the saturated fat contained in Wagyu is different. Forty percent is in a version called stearic acid, which is regarded as having a minimal impact in raising cholesterol levels. The profile of marbled Wagyu beef is more beneficial and healthier to human health.
Wagyu is also higher in a type of fatty acid called conjugated linoleic acid (CLA). Wagyu beef contain the highest amount of CLA per gram of any foodstuff – about 30% more than other beef breeds – due to higher linoleic acid levels. Foods that are naturally high in CLA have fewer negative health effects.
Wagyu beef really does take red meat to a level beyond Prime. Try it today!